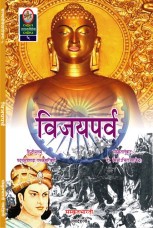 There is no dearth of Samskrit books being published every year. These are generally translations of ancient Samskrit texts or their commentaries. The British, as a keen civilization tried to understand every thing that is available in Samskrit Literature. In the last two centuries, Samskrit works were being translated to English and other languages. They did fund a lot of projects. The trend created by them is still in vogue. Due to this, though some people became aware of the greatness of Samskrit and its literature, practically, other languages and their literatures grew and got enriched, but not Samskrit. Additions to earlier existing content was little and negligible.Though there has been a continual flow of modern literary tradition in Samskrit, creative literature of contemporary nature are very less. Also the translations in to Samskrit is also quite few if not none. It might sound little peculiar that it will be very difficult to convince Samskrit scholars that translation in to Samskrit is very important. Any language will sustain only when the content of contemporary nature is produced. The key words required for the new developments will have to be constantly created and improved.

SPF had taken up projects to bridge this gap. Translations from other languages to Samskrit requires good command over the language. Translations needs to be in simple language to enable everyone to understand and enjoy. All types and forms of contemporary literature have to be created in Samskrit. Samskrit has the most scientific method of coining new words. The capability of the language is not fully tried due to lack of interest. The other important point is that Samskrit words can be easily be adopted across almost all if not many Indian Languages. Samskrit had always enriche the regional languages.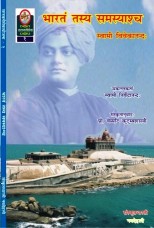 1. Lack of good Samskrit writers. As students take Samskrit examination in other languages, there are very few people who can write in simple, error-free Samskrit. Hence there is a need to create writers in order to produce literature.
2. Lack of huge reader base. So which comes first? No doubt, the readers cannot be produced without the literature. Hence, it is imperative to begin with giving fillip to new Samskrit literature.
3. This mammoth task of creating modern Samskrit literature will be accomplished in two stages, namely Translation and Creation. Initially Samskrit scholars will translate good works of other language literatures to Samskrit and creative work will follow.
4. Meeting point of Publisher, Writers and Readers.