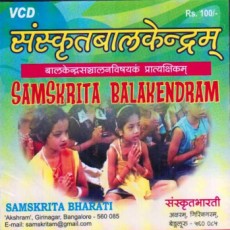 Experience shows that non-formal education is one of the important ways to promote study of Samskrit. The introductory course will have to be supplemented by various advanced level courses based on the interest and specialization of the individual. One of the major challenges had been the lack of modern study material. Quality audio video study material needs to be prepared. Graded self study material should be prepared with the help of subject experts. It is contemplated that around four to five levels of courseware needs to be prepared for each subject. It needs to be accompanied with a course book too. Various ancillary study material to assist in the learning needs to be provided for a comfortable learning and evaluation.

In fact, the scope of preparing such study material is very large and vast as we can provide one or more than one alternate options at every level as a choice for the student to suit their taste. For example, in literature while introducing Kavyapatha, selections from various master-pieces of Samskrit literature can be included as a choice. Similarly, some people would like to learn Samskrit through courses based on texts such as the Bhagavadgita, Ramayana or Niti Kavyas such as Viduraniti, Bhartrihari Nitishatakam or scientific texts such as Charakasamhita etc. The task conceived is a stupendous one and of huge magnitude. This will need multiple level of editing and correcting. The experts available are scarce and spread over. This can also be used to launch E-Learning courses through Internet and DVDs as well.
The five subjects of self-study material will be 1) Samskrit for Yoga 2) Samskrit for Ayurveda 3) Samskrit for Bouddha Dharma 4) Samskrit for Vedanta or Management 5) Samskrit for Arthashastra.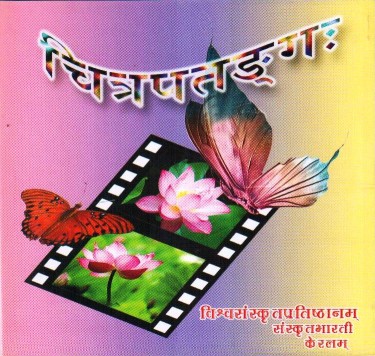 1. Availability of Subject experts.
2. Preparation of graded course material will take good amount of time
3. Good quality AV learning material